Press & Media
Stay up to date with Bravura Hardware, a premiere manufacturer of high-end luxury hardware where you can feel the quality.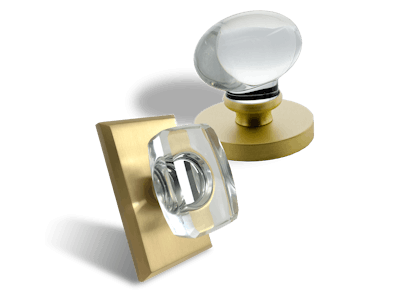 Bravura Launches Stunning New Crystal Knobs and Enhanced Digital Experience
Bravura announces two striking, new crystal knobs (rectangular and egg-shaped) join Bravura's existing elegant solid forged brass selection.
Read more
Solid-forged brass designs in Matte Black Finish
Bravura introduces a luxurious new, Matter Black finish for multiple products. Feel the elegance with a Bravura handleset.
Read more